Recommend Mario's obituary to your friends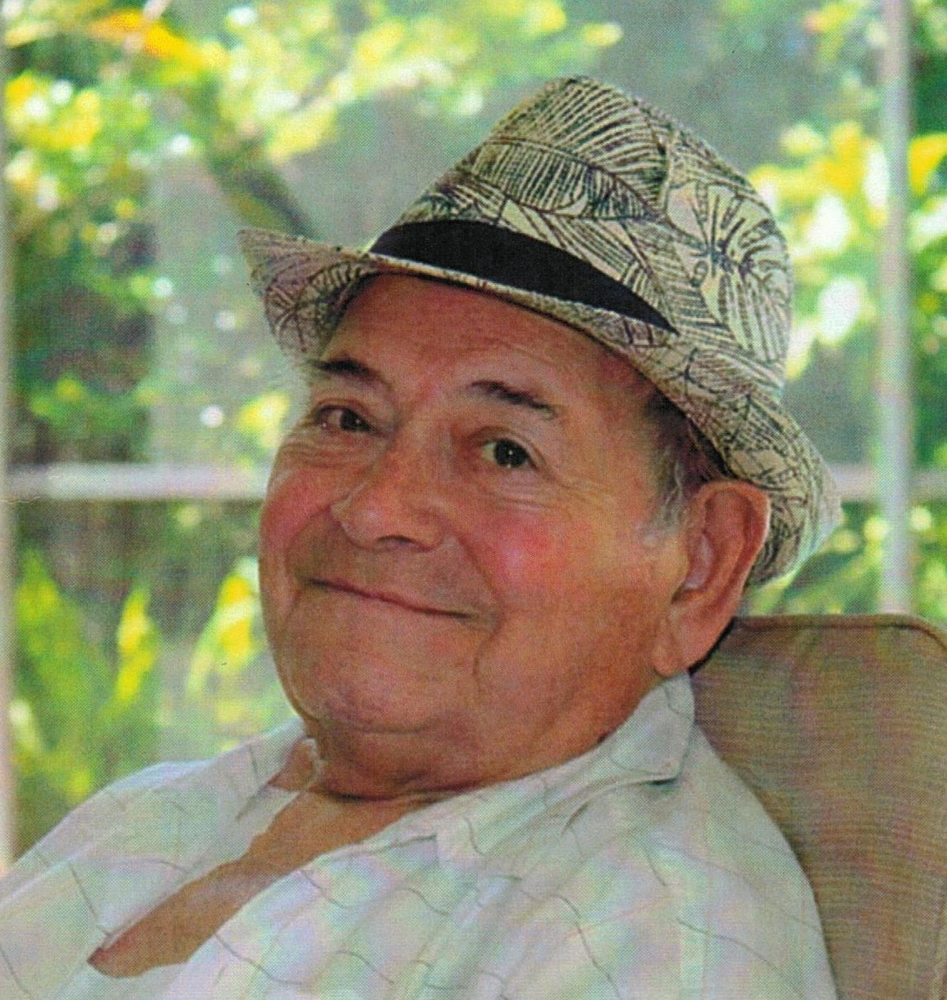 Obituary of Mario Palmieri
Mario Palmieri - 79 of Cliffside Park, NJ, passed away peacefully on Saturday, October 19, 2019.
Born in Pietracatella, Italy in 1940 to a US citizen, Mario came to America when he was 15 years old as a citizen. He lived in Massachusetts with his Uncle Fred before moving to Union City to live with his Uncle Pasquale, also spending time living with his Uncle Vincenzo in New York City.
In 1963 Mario met the love of his life, Carol Kursen, on a blind date. Only five months later they would marry. A marriage that will last eternally. Mario and Carol would spend their honeymoon in Italy. Upon his return home Mario was greeted by his "Uncle Sam". He was drafted into the Army. Mario and his loving bride were stationed in Fort Dix, NJ, Fort Riley, Kansas as well as Hanau, Germany. After his stint in the Army, with his good friend Carlo Lupica, Mario owned and operated C & M Auto Body. Located in Cliffside Park, then Fairview. He remained self-employed for 40 years.
Mario helped anyone who was in need, bringing happiness wherever and whenever he could. He was a member of the VFW Post 337 in Fairview, as well as serving on the Grand Staff of the Masonic Organization as Grand Chaplin serving under Most Worshipful Leo Ottay. Mario was a member of Eculid Lodge in Hasbrouck Heights Recently receiving his 40 year pin. Eventually becoming the Master of his Lodge. Mario enjoyed being a Mason. He was also a member of the Order of the Eastern Star serving many times as Worthy Patron in Guiding Stone #36 as well as serving under Diane Schmolze as Worthy Grand Sentinel.
Mario is survived by his loving wife Carol of 56 years, his adoring son Mario Nicholas. As well as family resideing in Italy, Greece and here in the USA. Mario was predeceased by his parents Giuseppe and Maria his brother Donato and his adoring son Joseph Anthony; who will be receiving his favorite sport coat.
Funeral Mass to be celebrated at Our Lady of Grace Church 395 Delano Pl, Fairview, at 9:30 AM on Wednesday Oct 23. Please gather at church. Interment to follow at Fairview Mausoleum, Fairview, NJ. Visiting hours on Tuesday Oct 22, 2019 from 2-4 & 6-9.
In lieu of flowers donations in Mario's name to Masonic charities 902 Jacksonville Road, Burlington NJ 08016
To send flowers to the family or plant a tree in memory of Mario Palmieri, please visit Tribute Store