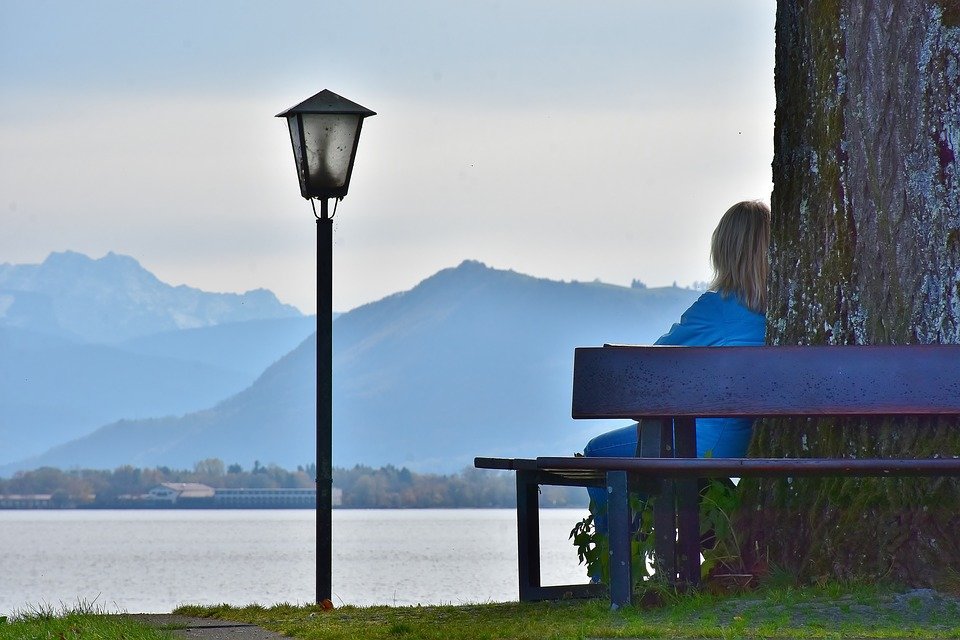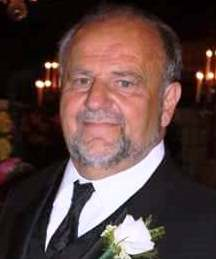 In Memory of
Joseph George Travers
1945 - 2017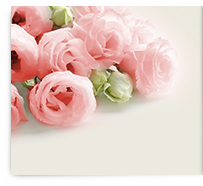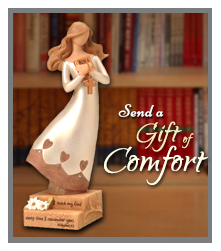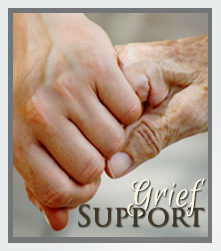 Obituary of Joseph Travers
Joseph G. Travers, devoted and beloved husband, father, grandfather and friend passed away on August 10, 2017, at the age of 71.

He fought to the end, without complaint, carrying himself with the same dignity and grace in sickness that he did in health. Joe always had a smile and kind word for everyone who crossed his path.

Joe was raised by his parents, Joseph and Ermelinda (Fabiano) Travers in Fairview, New Jersey. As a boy he worked at his parents' delicatessen on Anderson Avenue and later served the best Saratoga french fries at Palisades Amusement Park. Joe also served as an alter boy at Sacred Heart Church and attended Bergen County Technical High School where he acquired the mechanical skills to become an entrepreneur. For 40 years, Joe was known as "Dr. Lull" and his big red truck, proudly displaying "Joe Travers Equipment Repair, Inc." could be seen at every local and many state-wide construction projects. Even though Joe had recently retired, he was always available to take a call and offer his assistance to his loyal customers.

Joe never compromised his morals, values and above all his love of family.

Seven year old Joe first laid eyes on four month old Maria Albanese in 1953, when his Aunt Bidney took him to her friend and Maria's family's home on Jersey Avenue. This moment was the beginning of Joe and Maria's destiny. Seventeen years later, Joe returned to that home, this time with Maria's older brother, Ronnie after a towing detail. Their eyes met once again and they instantly knew this was always meant to be. A year later they were engaged and on October 6,1973, Mr. and Mrs. Joseph Travers began their life together. Joe and Maria share a love that can never be severed, no matter where they may be. Joe will always remain with Maria for eternity.

Shortly after Joe and Maria married, they began their family of five children, Tracey, Joey, Maria, Diana and Keith. Joe and Maria dedicated every minute of every day to their children always putting their needs before their own. Joe was very proud of each of his children and their many accomplishments. These successes were in many ways attained thanks to his love, support and guidance. The family bond Joe and Maria instilled in their children, is and will always remain untouchable, and will continue to grow stronger with their grandchildren.

Nothing brought Joe more joy than being with Maria, their children and grandchildren, Edward Joseph, Lexi, Austin, Mark and Kristia. Joe didn't have the chance to meet his new granddaughter, Brianna Maria, but she could never have a better guardian angel then her Grandpa who has loved her for the last nine months.

Whether it was the annual trip to Walt Disney World, celebrating Joe's Christmas Eve birthday or a holiday barbecue on his back deck, Joe made sure his family was together, spoiled and loved beyond compare.

Joe was very fortunate to have many life long friends who he considered family. He would give anyone the shirt off his back and never ask for anything in return.

Joe dedicated his time in recent years to the Borough of Fairview, sitting on the planning board and working to always improve his beloved hometown. He was also a member and active volunteer of the Fairview Democratic Club.

On any given day, Joe could be seen around town in his black and chromed out Caddy, ready to help family and friends at a moment's notice, picking up Maria from work or spending time with his friends at the station reminiscing.

The memories and legacy Joe has left us with are a testament to the man he strived and succeeded to be his entire life. No amount of time with Joe would ever have been enough with his family and friends.

Joe is survived by his beloved and devoted wife of 43 years, Maria (Albanese) Travers; his children, Tracey Travers Wess, Joseph A. Travers, Maria L. Travers Kushi and her husband Marko, Diana L. Travers Hromin and her husband, Michael and Keith R. Travers and his wife, Lauren; as well as his grandchildren, Edward Joseph and Lexi Wess, Mark and Kristia Kushi and Austin and Brianna Maria Hromin.
Funeral from McCorry Brothers, 780 Anderson Ave., Cliffside Park on Saturday August 19th at 9 AM. Funeral Mass to be celebrated at Sacred Heart 9034 Barr Place, North Bergen, at 10AM. Interment to follow at Fairview Mausoleum, Fairview, NJ. Visiting hours on Thursday August 17 from 6-9, and Friday August 18, 1-4 & 6-9.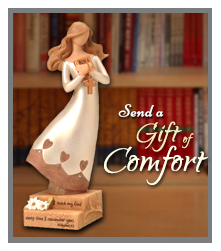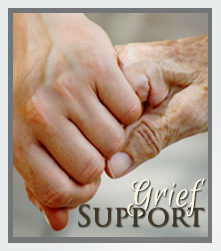 Share Your Memory of
Joseph
about us

McCorry Brothers Funeral Home is a family owned and operated funeral home known for our relaxed and accommodating atmosphere. We are compassionate and caring and can assist in every aspect of your families needs when the death of a loved one occurs.
Location
780 Anderson Avenue
Cliffside Park, NJ 07010
Phone: 201-945-1220.
Paul W. McCorry, Manager - N.J. Lic.#4337
Vincent P. Conforti, Director - N.J. Lic. #5055