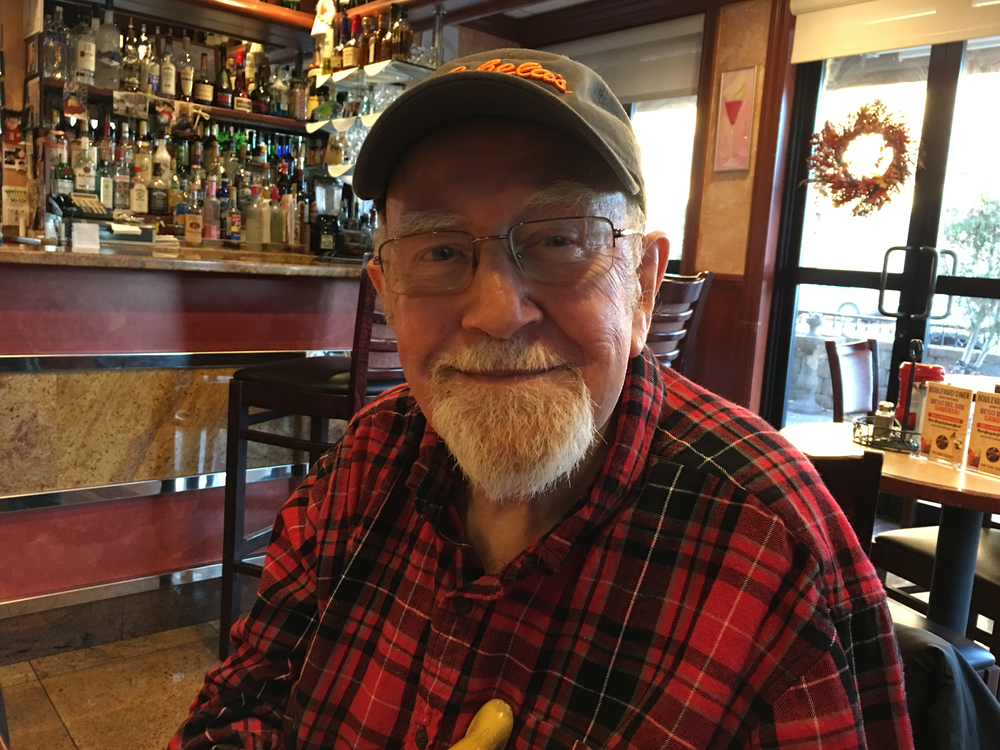 Obituary of Lawrence Osusky
Lawrence Anthony Osusky Sr. 83 of Cliffside Park, NJ, on Saturday, December 23, 2017.
Lawrence was predeceased by his brother Raymond (1995) Surviving is his wife Jean, and his children Lawrence Jr., Diane, Carol, Alan Osusky (his Wife Constance), and grandchild Faith Osusky.
Lawrence was a member of the Morsemere Community Church in Ridgefield. He was also a member of the Masonic Lodge Mosaic #194 in Ridgefield Park,The Whitehead Lodge #184 in Cliffside Park, and the Sokol Lodge Bratri OD Sazavy #211 in Little Ferry.
Funeral from McCorry Brothers, 780 Anderson Ave.,Cliffside Park on Friday December 29 at 9:30 AM. A service will be held at 10:30 AM. Burial to follow at Fairview Cemetery, Fairview, NJ. Visiting hours on Thursday, December 28 from 2-4, 7-9pm. For information, please visit www.mccorrybrothers.com.