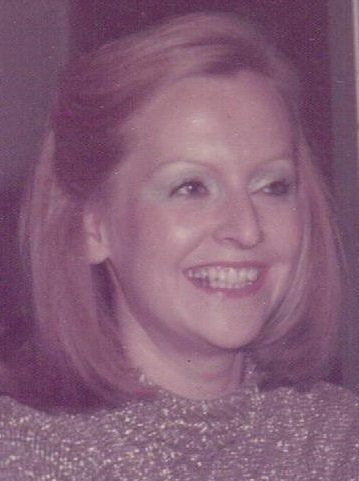 Obituary of Lillkerstin B. Keyser
Lillkerstin B. Keyser, "Kersten", 78, of Ridgefield Park, NJ, passed away on March 15, 2019. Kerstin is survived by her son Kevin Keyser, his wife Gaetana; two grandchildren Merisa & Dominick Keyser and her niece Johanna Keyser and dear friends.
She worked for Lancome as an Aesthetician for many years and then continued her career at Aesthetics in Englewood Cliffs, NJ until her retirement. Kerstin was actively involved in the Shade Tree Commission and the Health Department in Ridgefield Park, NJ.
In lieu of flowers memorial donations in Kerstin Keyser's name to: American Cancer Association @https://www.cancer.org/, would be appreciated.
The family and friends of Kerstin would like to thank everyone who helped her throughout her life's journey with a celebration of her life which will be held on Saturday March 23, 2019 from 1-4PM at Café Tivoli, 533 Shaler Blvd, Ridgefield NJ.