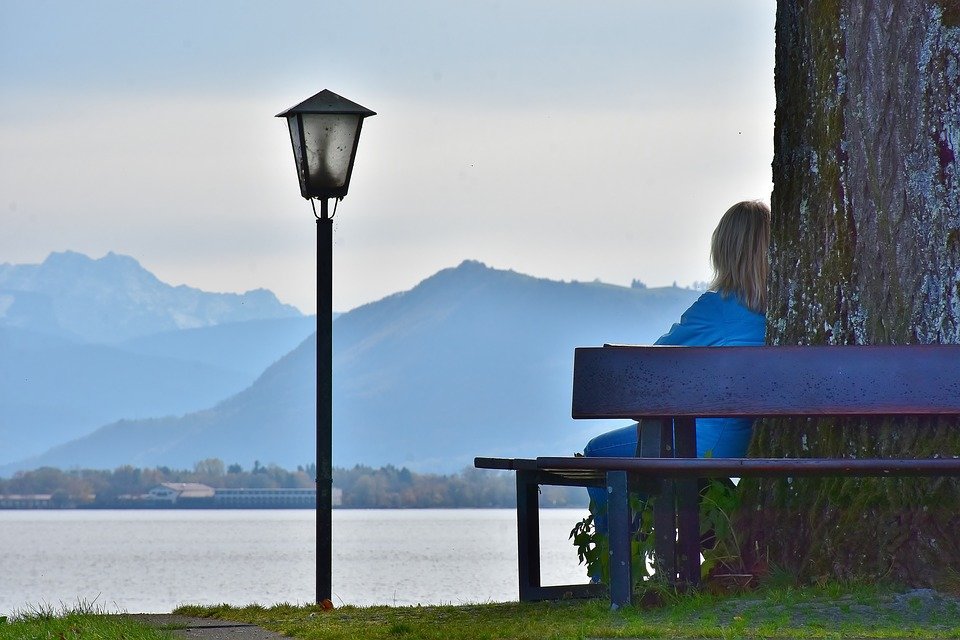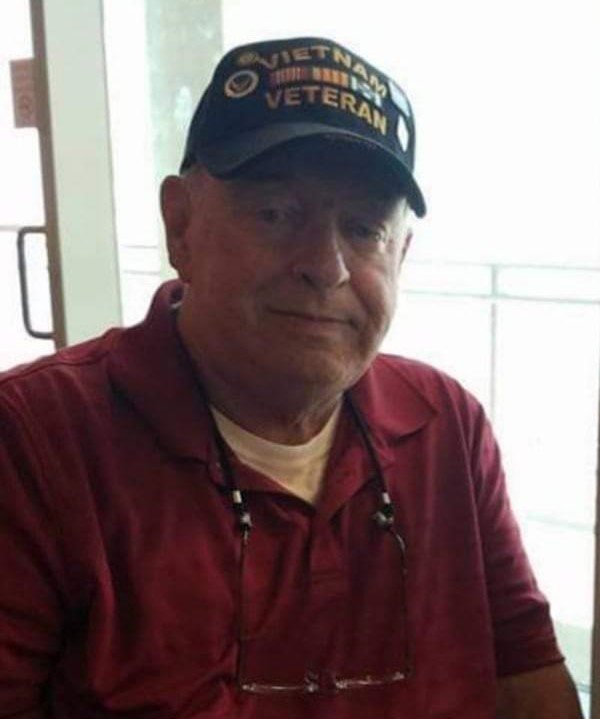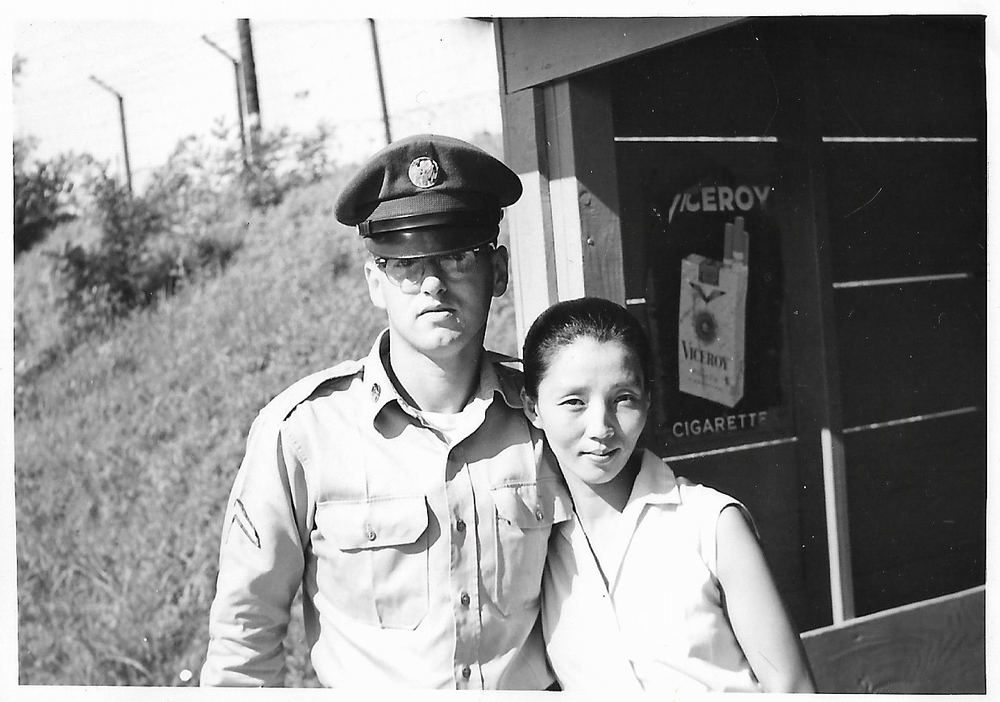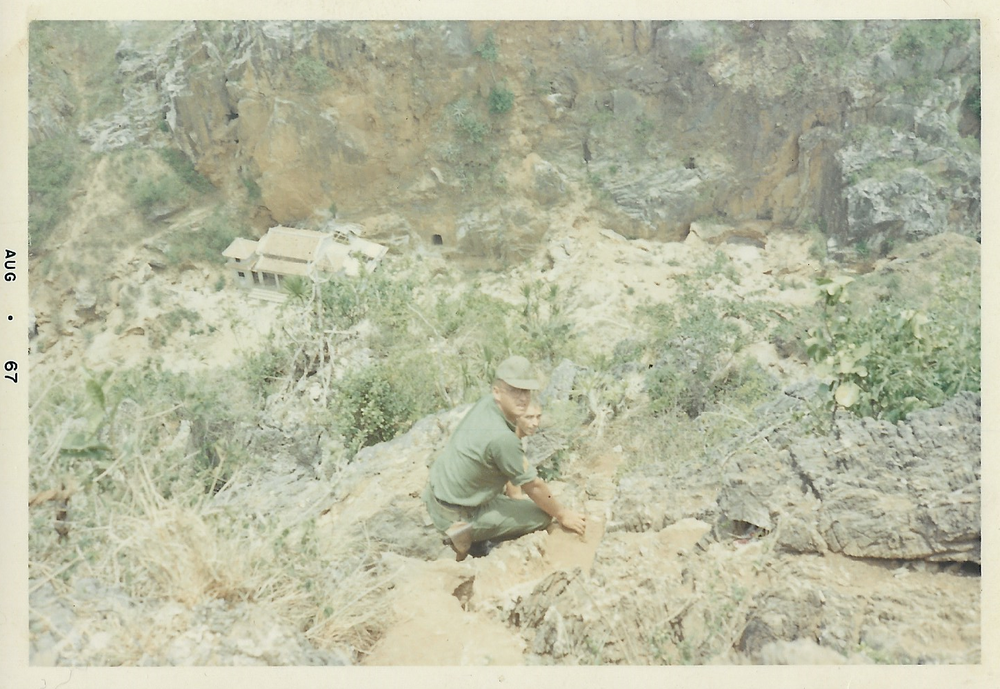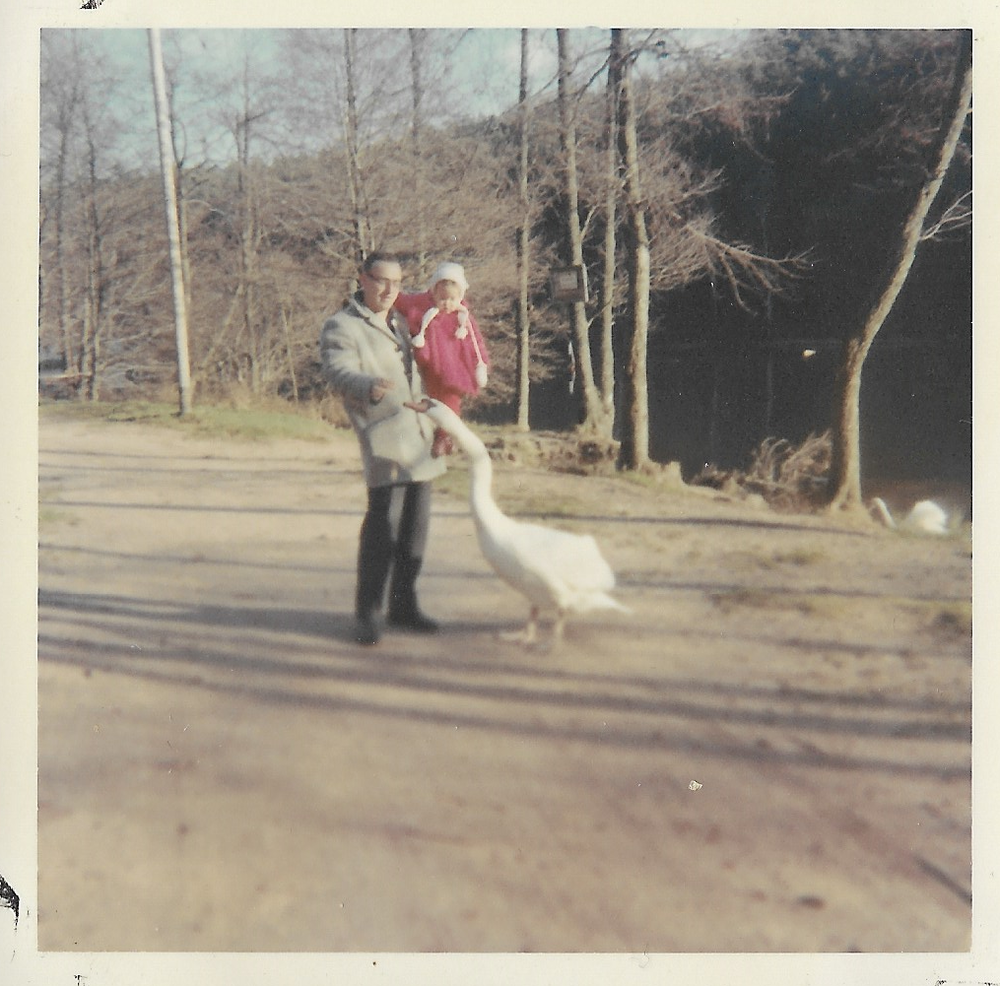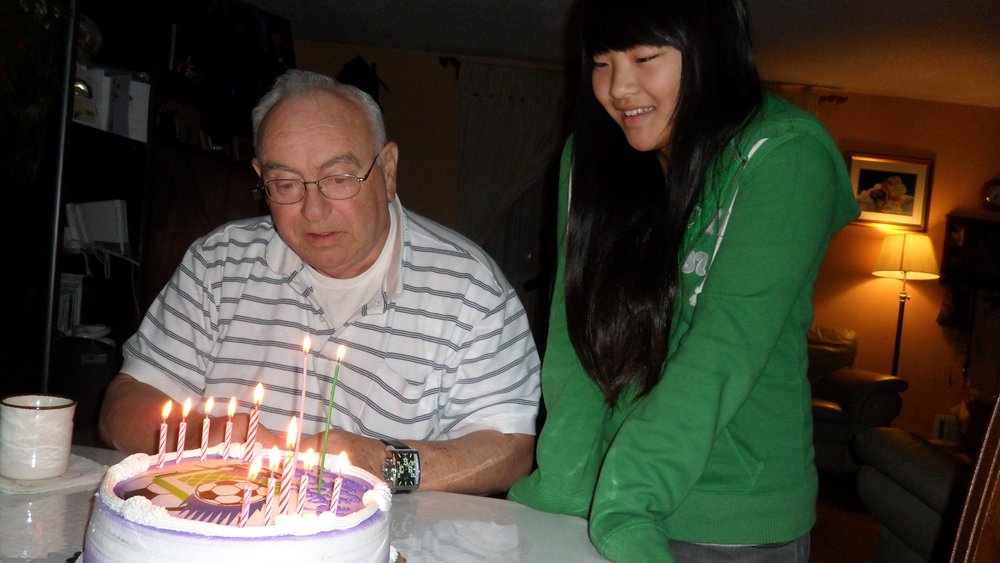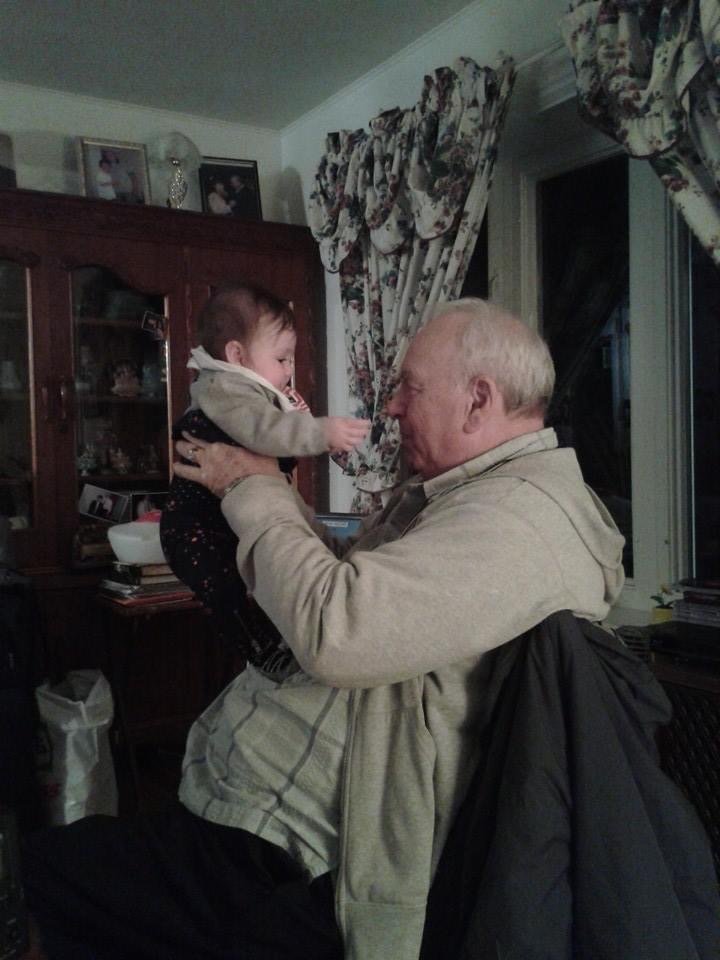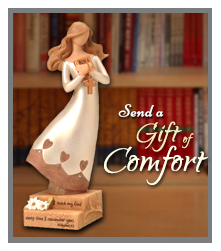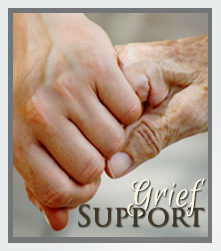 Obituary of John Edward Ring
Please share a memory of John to include in a keepsake book for family and friends.
John Edward Ring Our dad was many things to many people. He was a son to Frank and Alma Ring. He was a brother to Frank, Joe, Tommy, Jimmy, and Eddie. He was a husband to Lee. He was a father to Sharon (Herman), Richard (Seo Hee), Susan (Stu), Karen (Bill), and Kimberly. He was a grandfather to Tiffaney, Tiana, Ian, Kyre, Kelsey, and Cody. He was a great-grandfather (or GGP) to Addyson-Skye. He was an uncle and great-uncle to many. He was a graduate of Dwight Morrow High School in Englewood, New Jersey. He was a soldier in the U.S. Army, retiring at the rank of Master Sergeant in 1984. He was a veteran, having served in Vietnam. He was a friend to countless people. Our dad loved baseball. He often shared stories about Saturdays spent with his brothers, traveling to New York City, where they'd split up and go cheer for their favorite pro baseball teams: the Yankees, Giants, and Dodgers. When his beloved Dodgers moved to LA, he watched Yankees games on TV, but he also kept tabs on his first team. Our dad loved football. He passed his love for the New York Giants to Susan and Kimberly. Richard shares our mom's love for the Washington Football Team, while Karen cheers for Dallas Cowboys. As you can imagine, there were always friendly rivalries going on in our house. Our dad and mom raised us with a sense of adventure and curiosity of the unknown, which fit perfectly into our lives as a military family. They encouraged us to learn about the culture of each city and country the U.S. Army sent us to. Whether traveling from Fort Belvoir, Virginia, to Fort Bliss, Texas (and back!), or exploring Germany and Europe, our dad took the wheel of our 1970 Pontiac station wagon, jam-packed with kids and luggage, and away we went, a collection of 8-track tapes at the ready (our favorites: The Carpenters, Roger Whittaker, Bobby Goldsboro, and Glen Campbell). Our dad was supportive, no matter how great a challenge we faced or how big a mistake we made. He celebrated every victory and success and bolstered us through every defeat and disappointment. We rarely witnessed his temper and neither did the soldiers under his command. Our dad believed that raised voices were for dire situations. On the rare occasions he did raise his voice, everyone listened. Our dad doted on his grandchildren and his great-granddaughter, Addyson-Skye. Kyre, Kelsey, Tiffaney, and Tiana spent hours with him, filling his house with laughter and chatter. Cody was a regular visitor, while Ian had many phone conversations with him from Seattle. He proudly supported their endeavors, including Tiffaney, Tiana, Kelsey, and Cody's college degrees, Kyre's commission into the U.S. Air Force, Cody's budding MMA career, and Ian's college pursuits. He doted on Kyre's daughter Addyson-Skye, who affectionately called him GGP, while he called her GGD. He was an integral part of Addy's life and we're thankful to have many photos to remember all of these good times. Our dad was unfailingly kind. His home is filled with tchotchkes sent to him by non-profit organizations thankful for his support. He has helped countless people – his only request: pay it forward. As Karen noted during a recent conversation, "Daddy was paying it forward before paying it forward became a thing." Our dad suffered from heartbreak. Our mom, whose beauty, wit, kindness, and infectious laughter drew so many to her in friendship, became ill and passed away on May 8, 1991. Her death came the week leading up to Mother's Day, but countless family and friends came to pay their respects, including on Mother's Day itself. Our dad buried our mom after only 28 years of marriage. He did remarry, but often said no one could replace our mom in his heart. Our dad lived with a myriad of health issues. He faced each one with humor and a matter-of-fact attitude, developing easy relationships with each doctor and their staff, as well as security guards and the hospital valets who parked his car at each appointment. Our dad survived a number of health challenges. We believed he was invincible. Some of us called him the Energizer Bunny because he kept going and going. Or likened him to a Timex watch, because he took a licking and kept on ticking. Sadly, our Energizer Bunny finally ran out of power on the morning of Tuesday, May 11, 2021. Karen was holding his hand when he passed, projecting all our love onto him, and guiding him to his reunion with his beloved wife and our beloved mother. All of us were able to visit with him during his final days and share just how much he meant to each of us. Our dad lived his life with a sense of fairness in his head, a sense of humor in his soul, and a whole lot of love in his heart. It is now up to us to carry on his legacy in our own lives, and pass his wisdom, humor, and love to the generations that follow. ~ Sharon, Richard, Susan, Karen, and Kimberly Wednesday, May 12, 2021 *** Now, the "official" details: JOHN EDWARD RING, 81, of Neptune, passed away on May 11, 2021. John was born in Englewood, on February 11, 1940. He served for 22 years in the U.S. Army, including a tour of duty in Vietnam, retiring in 1984 following his last posting at Fort Monmouth, NJ. John was preceded in death by his beloved wife, Lee. He is survived by his five children: Sharon (Herman), Richard (Seo Hee), Susan (Stuart), Karen (William), and Kimberly; his six grandchildren: Kyre, Kelsey, Cody, Tiffaney, Ian, and Tiana; and great-granddaughter Addyson Skye. Visitation will take place from 7:00 – 9:00 pm on Friday, May 14, 2021, at McCorry Brothers Funeral Home (780 Anderson Ave.) in Cliffside Park. The funeral mass will take place at 10:00 am at the Church of the Holy Rosary (345 Undercliff Ave.) in Edgewater, followed by burial at Mount Carmel Cemetery in Tenafly. In lieu of flowers, John's family requests donations to your local Veterans of Foreign Wars (VFW) chapter.
To send flowers to the family or plant a tree in memory of John Ring, please visit Tribute Store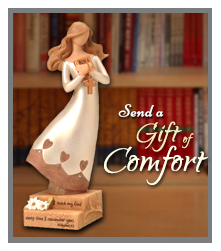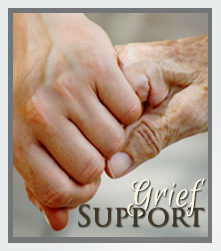 Share Your Memory of
John
about us

McCorry Brothers Funeral Home is a family owned and operated funeral home known for our relaxed and accommodating atmosphere. We are compassionate and caring and can assist in every aspect of your families needs when the death of a loved one occurs.
Location
780 Anderson Avenue
Cliffside Park, NJ 07010
Phone: 201-945-1220.
Paul W. McCorry, Manager - N.J. Lic.#4337
Vincent P. Conforti, Director - N.J. Lic. #5055